The study works on 04 (four) tentative ends: current status of the waste management system and plastic packaging recycling sector in Viet Nam; recommended EPR options in Viet Nam; cost-benefit analysis for EPR scheme proposed to Viet Nam; Plan to implement proposed EPR scheme.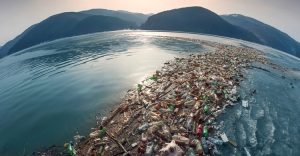 The initial results were discussed at the online seminar held on July 16, 2020, with the participation of over 40 delegates including the Ministry of Natural Resources and Environment's EPR officers, international organisations in Viet Nam and experts on solid waste and plastic waste management.
Valuable information obtained from the seminar is used to improve and support the study in further phases. The active discussion among participants was a testimony to the significant attention EPR has captured in Viet Nam so far. Another seminar with a larger scope and participation is scheduled to take place after the completion of the study.